Collision Repair Specialists
Serving Customers since 1971
FREE estimates by appointment!
ALL Insurance companies accepted.
Call 215-672-2330 to schedule an estimate today.
We go the EXTRA MILE for our Customers
and OUR repairs are guaranteed.
Accidents and Insurance claims can cause unnecessary stress. Take the hassle and guesswork out of handling claims, car rentals and getting the insurance payments for costly repairs. We work with all insurance companies and we are committed to repairing your vehicle with precision and care. We work on all years, makes, and models, using factory, aftermarket or used parts.
We've created a 3-step policy to make the repair process easy for you.
1. Drive or tow your vehicle to our shop.
We can schedule a rental to be ready at the shop when you arrive.
2. Enjoy your rental car while you wait for your vehicle to be repaired.
3. Pick up your newly repaired vehicle and get back on the road.
Paying out of pocket?
Many people prefer to pay out of pocket, want only partial repairs or simply don't have the insurance coverage needed. If this is your case, we can offer you various repair options to meet the needs of your budget.
Our mission is simple.
Barry Hackert Auto Body is a family owned business, proud to have a great reputation. We go the extra mile for you, repairing your vehicle with precision to get you safely back on the road! Read our reviews online and see what our customers have to say!
Collision Repair Services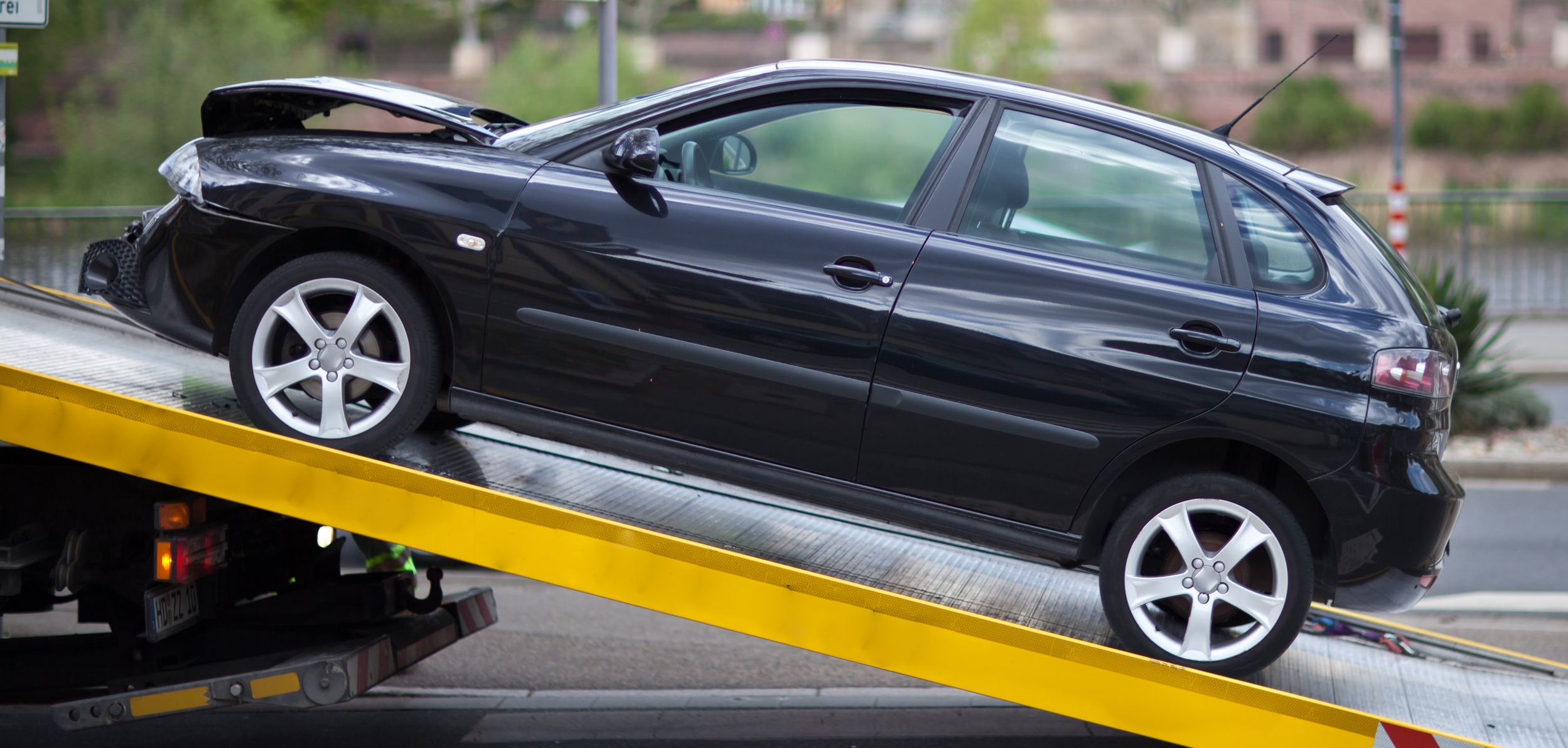 Need an Emergency Tow?
Hackert Auto Body contracts reliable 24-hour towing services from Lindley Towing, located in Huntingdon Valley, PA. Save their contact information and plan ahead for any inconveniences that you might encounter on the road. If you are in need of a tow, please contact them directly at 215-768-8454.